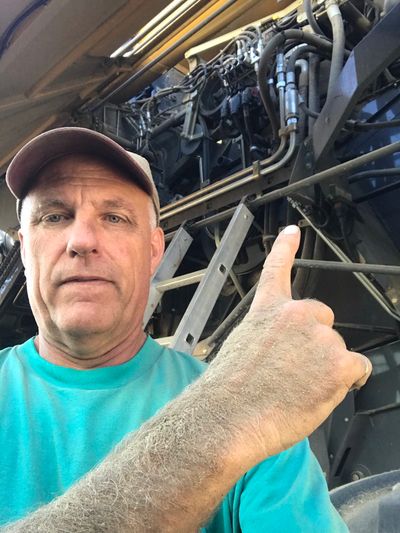 I don't know much about regenerative agriculture. And I know even less about the production of sprouted grain flours. So when Ron Bohenfohr reached out to chat I leapt at the opportuntity to learn more.
Ron's a very interesting fellow and it comes across in this conversation. What I find complex and impossible, Ron finds easy, especially when it comes to designing and building large production machinery. We dig into the benefits of regenerative ag, how Ron built his sprouting and milling operation and his plans to grow his operation beyond sacks and pallets of flour, to containers heading from Vancouver to Thunder Bay.
It's a fun conversation and I'm very glad that we met. I learned a lot.